Last week I gave a Valedictorian speech at my graduation from the Canadian School of Natural Nutrition. I was SO thrilled when I found out that my classmates had bestowed this honour on me. But once I sat down to start writing the speech, all I could think was "who am I to stand up there and offer my inspirational words?" What if I get up there to speak, and everyone thinks "okay nice points but come talk to use once you've actually accomplished something".
This annoying voice is what I like to call, the doubt monster.
The doubt monster creeps into your head when you're about to do something really awesome and eats away at your confidence. Like when you start talking about a really cool project you're taking on, and then find yourself down-playing it because maybe the people you're talking to think that it's a stupid idea.
For me, the doubt monster has been rearing his annoying little head a lot over the past few months. Every time I think I have a good idea for The Glorious Kitchen, the doubt monster steps in, shows me all the flaws in my idea and sends me straight back to square one. And round and round and round I go. Do I necessarily think that every single one of my ideas has actually been a good one? No, but I would rather be out there trying something rather than being stuck inside my head.
Being back in Canada these past few weeks has been wonderful for so many reasons, but a big one is that I've heard from my friends how my writing has resonated with them and how they perceive my work from the outside. It made me realise that although I've been doubting myself a lot along the way, my work has still been having an impact on people. This was a huge eye-opener for me. Because I may never be totally free of the doubt monster, but I can still put work of value out into this world.
The same goes for dealing with fear. My plan for the speech was to be so mentally psyched out that I wouldn't even be nervous when I walked up to that podium, looked out at all those 200 faces staring back at me and said my first few words. Well it's fair to say that certainly wasn't the case. Although I felt totally prepared with what I was going to say, there was no avoiding how nervous I was in the actual moment. But instead of fighting all of this self-doubt, nervousness and fear, I've realised that I can co-exist with it and still do awesome things. I can feel that awful nervousness, and then take a deep breath and walk straight up to that stage and deliver a speech I'm proud of anyways.
So the purpose of my writing today is to encourage you to make room for discomfort in life. Here are five things I try to keep in mind:
1. Accept that self-doubt may never completely go away, but that it doesn't need to stop you from accomplishing what you want. Where you begin will not be the same place you're at in 5, 10, 15 years. All that matters is that you started.
2. It is absolutely okay to be completely nervous and afraid of doing something. Be okay with those feelings being there. Don't try to fight them, just take a deep breath and go do it anyways.
3. Reach out to others in a similar position. You would be amazed how many people are feeling exactly as you are right now. Talking to others helps everyone feel less alone but also opens your eyes to new ideas.
4. Very few things will ever feel perfectly right. Sometimes we have moments of knowing we are absolutely making the right choice, but often we have to just do things and then trust they will have been the right decision.
5. You don't have to be the best at anything right now, all you need is the desire to learn and grow. Accept that the challenges along the way are more valuable than the end goal.
Yes, the doubt monster is there and no, he may never go away. But just do it anyway. Who gives two shits what the doubt monster thinks, he's like that guy at the party that just brings everyone down. Who cares about him? Just roll your eyes and keep on going.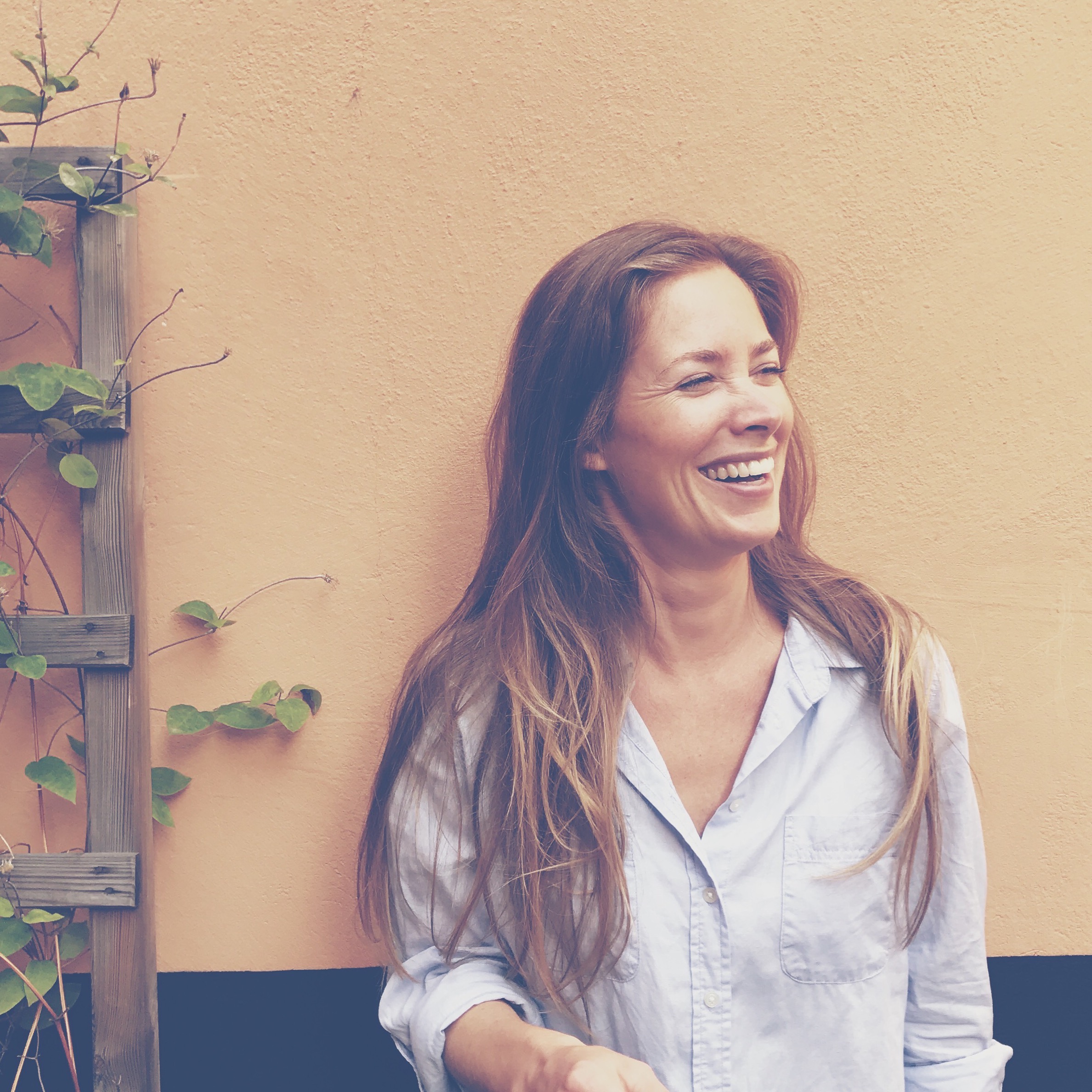 Hi, I'm Shannon and I love to write about the ups and downs of choosing a less conventional existence. There's no shortage of material as I pursue a change in career from finance to nutrition and a big move from Canada to Sweden. It turns out the kitchen is my favourite room in the house, so I also have plenty of easy & delicious recipes for you. I am a holistic nutritionist, recipe creator & food photographer, a novice sailor living in Stockholm, an avid reader and a Canadian at heart.